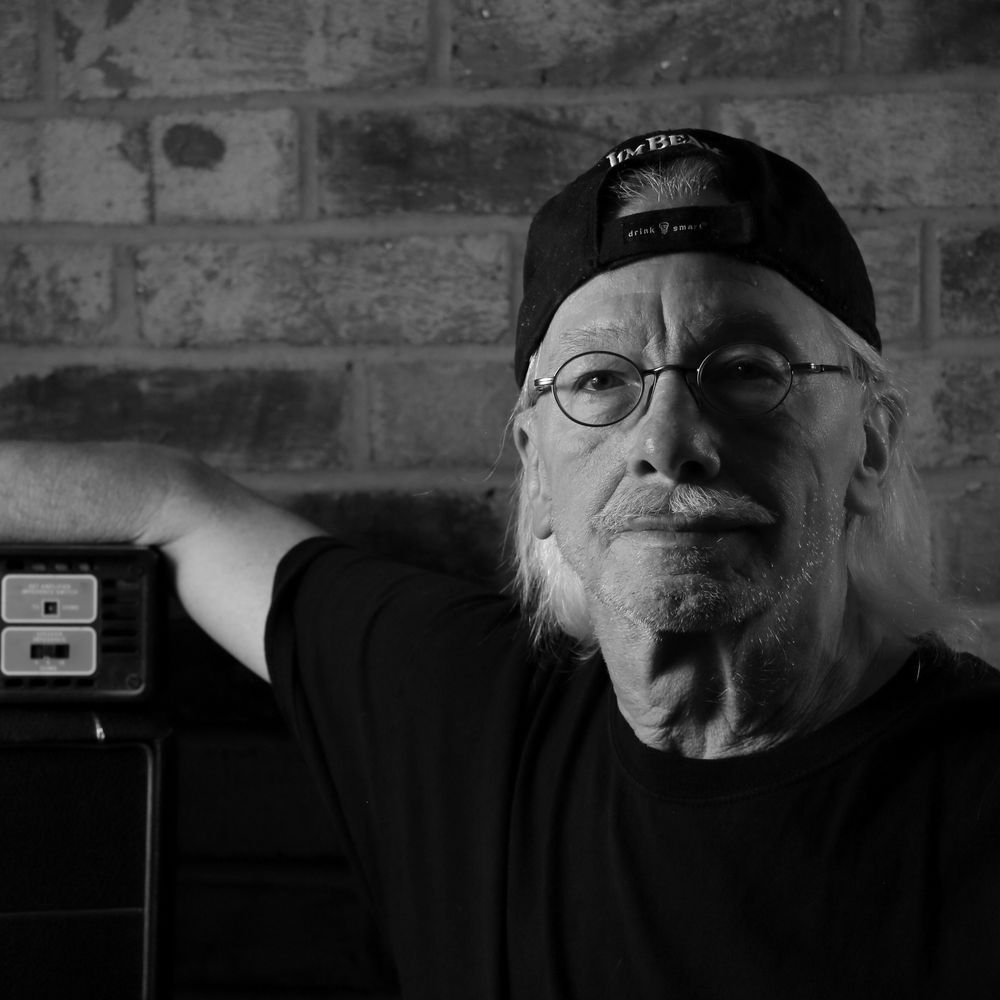 David Moore
Dallas, Texas
David writes the majority of his songs on acoustic guitar and although he considers his style to be loosely based on folk-rock, his writing spans genre's from pop to blues to progressive country to even some ambient instrumentals.
His main influences were Jimmy Page and Led Zeppelin; and basically all classic rock from the 60's through the 80's. He also counts his best friend Jim Patterson (1956-2013) as an inspiration to his music.
David played in club bands in the Dallas/Ft. Worth area in his 30's, recorded a single on vinyl in 1984, and learned production and multitrack recording on a Tascam 34 four track reel to reel deck. After getting married in 2003 he quit music to devote his time to raising a family.
After retiring from a 35 year career in the airline industry, he and his wife moved to rural northwest Texas where David converted a bedroom into a music studio and began recording his first album which released in November 2022. Titled "Seventeen", the album garnered over 10,000 streams in 53 different countries on Spotify in less than 90 days. David is currently working on his next album to be released spring 2023.
He counts the collaboration with his friend of 37 years, Hollan Holmes, an accomplished ambient musician with 10 albums to his credit as a major highlight...the song titled Powder Run can be heard on Seventeen. David counts his new friendship with Chris McConville from the UK as another high point. Chris toured with The Bishops and is currently producing his own songs. He recorded a remix of David's instrumental Ice Fog which can be heard on all the streaming services.